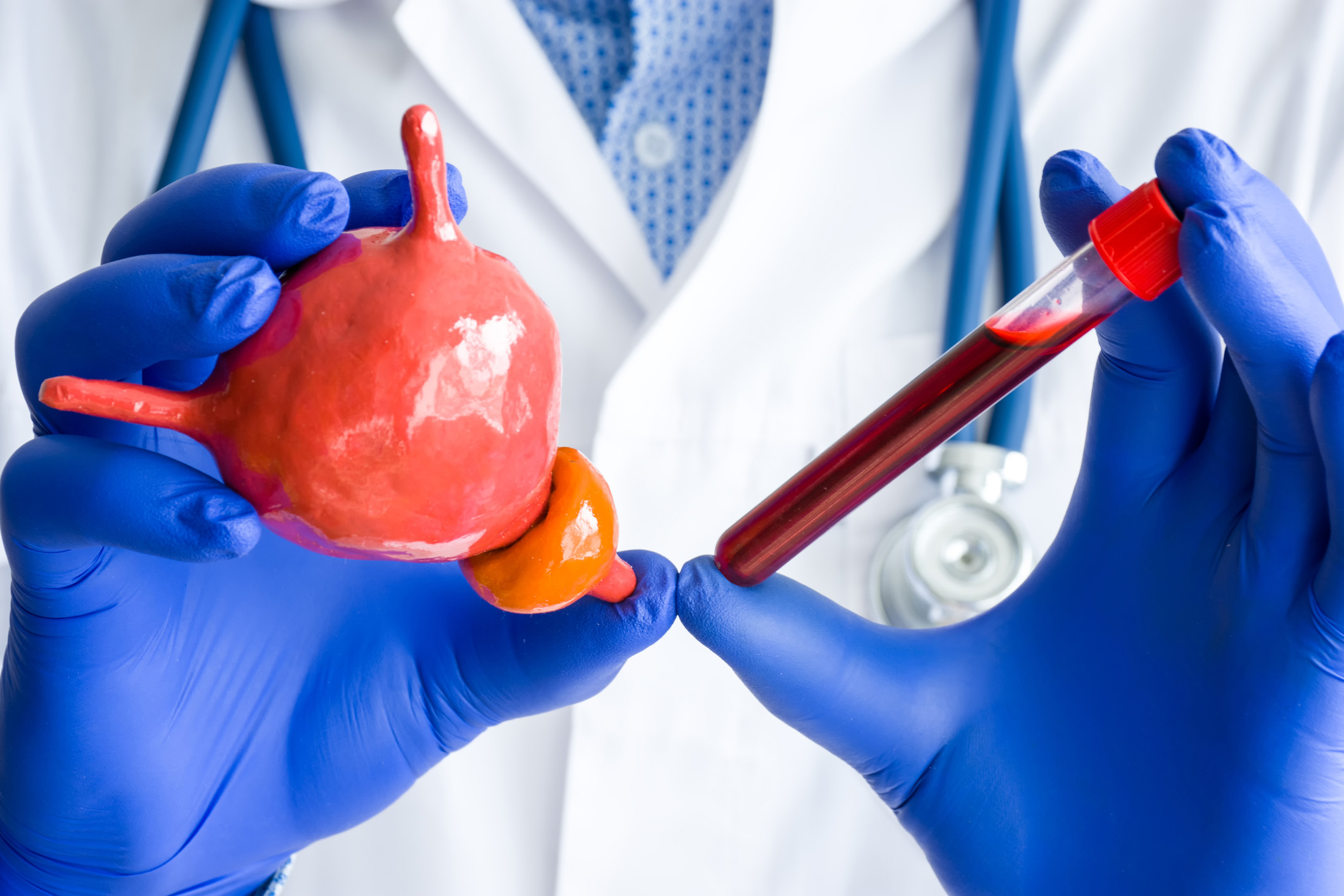 PSA test is a blood test used to screen for prostate cancer. The test measures the amount of prostate-specific antigen (PSA) in the blood. PSA is a protein produced by both cancerous and noncancerous tissues in the prostate, a small gland that sits below the bladder in males.
The PSA test can detect high levels of PSA that may indicate the presence of prostate cancer. Other conditions, such as an enlarged prostate or inflamed prostate , can also increase PSA levels. Early detection is crucial in getting appropriate and timely treatment.
The PSA test is only one tool used to screen for early signs of prostate cancer. A typical screening test done in addition to a PSA test is the digital rectal exam (DRE), where the doctor inserts a lubricated, gloved finger into the rectum to reach the prostate. By feeling or pressing on the prostate, abnormal lumps can most likely be detected.
Abnormal results in the PSA test and DRE may lead to a prostate biopsy recommendation. During a prostate biopsy, samples of prostate tissue are removed for laboratory examination. A diagnosis of cancer is based on the biopsy results.
For those who have already been diagnosed with prostate cancer, the PSA test may be used to judge the effectiveness of a treatment or to check for recurring cancer.